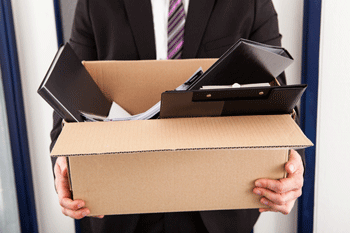 Cheshire East Council has welcomed an employment tribunal decision which found a 'whistleblower' was not dismissed unfairly.
Council worker Sue Wallace wrote a report in 2016 which argued council care staff were paid below the minimum wage.
A Manchester Employment Tribunal panel found Ms Wallace had not been 'unfairly dismissed' as a result of her report because she had turned down other job offers to work in the authority.
However, as the BBC reports, the tribunal did note that the report's findings should have been protected by whistleblowing policies.
Ms Wallace told the BBC she was 'disappointed' at the ruling.
Kath O'Dwyer, acting chief executive of Cheshire East Council, welcomed the decision.
'Sue Wallace left council employment following the expiry of her fixed-term contract on 31 December 2016,' she said.
'Ms Wallace alleged that she was treated unfairly and dismissed due to her making a whistleblowing disclosure relating to payment of the national minimum wage for staff working sleep-in shifts.
'The tribunal fully rejected these claims, following a thorough, 10-day hearing, which concluded on 15 June 2018. The unanimous judgement of the tribunal was that all claims failed and were dismissed.'
For more on the sleep-in care question check out our feature, 'The sleep-in care crisis.'