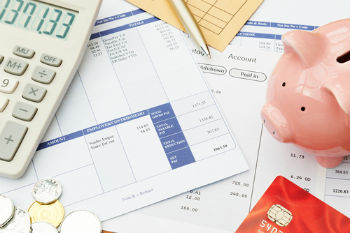 The vast majority of GMB members have voted to accept the 2% local government pay offer.
In a postal vote of all members, 94% have voted to accept the pay offer on the table.
The pay offer includes a 2% uplift as of next April with a further 2% the following year for those earning at least s£19,430 per annum.
The offer also includes the introduction of a new national pay spine on 1 April 2019.
Both Unison and Unite are still balloting members over the offer.
Read our feature looking at what chance the unions have of winning more money for council workers.