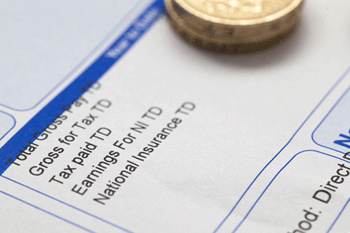 A trade union is calling on local government members to reject the offer of a 2% pay rise this year.
Council employees have been offered a 2% uplift this April, with a further 2% the following year.
Unite has voted unanimously to reject the pay offer and is recommending members also reject it in a consultative ballot.
The union said the pay offer would result in a real terms pay cut for most of its members as the current RPI inflation rate is 3.9%.
Unite national officer for local authorities, Jim Kennedy, said: 'Our members simply do not believe that the offer will result in enough members receiving a pay increase which is at least in line with inflation.'
He added: 'Unite believes that if local government employers are prepared to enter into meaningful negotiations we can reach agreement to resolve our concerns as swiftly and amicably as possible.
'Local government has been decimated by the Conservative's cuts and any pay settlement should be fully funded by central government.'