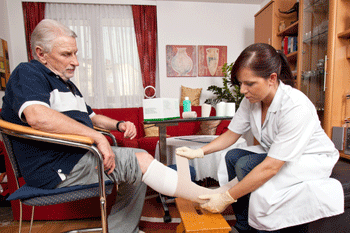 Social care reform will 'fail' without addressing weaknesses in the provider market, a think-tank has warned.
A report published today by the Nuffield Trust argued nothing less than 'full structural change' was needed to provide a secure foundation for reform.
Cuts have forced councils to reduce fees paid to social care providers, leading to a lack of innovation and investment, and, in some cases, putting them at risk of collapse.
The report warned the Care Quality Commission did not have the 'capacity nor the powers to intervene and prevent' provider failure, and the sector was dogged by high levels of staff turnover and vacancies.
To continue reading visit The MJ (£).