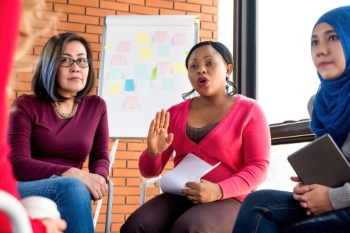 Local people should have more decision-making powers over new developments in their neighbourhoods, a report for a think tank has argued.
The new report, published by the Social Market Foundation, said the current system gives too much power to planning authorities. It argues power should be devolved to local residents to allow more development next to their communities instead.
The report, written by John Myers of the PricedOut and YIMBY Alliance campaigns, calls for a 'peer-to-peer' decision making system. It says this would encourage developers and residents to strike mutually beneficial bargains to get new developments off the ground.
It argues these schemes have already been successful in areas in Surrey and South Devon.
Greg Smith MP said: 'This new paper proposes a fundamentally good principle of genuine localism and people power. The most perverse elements of the Government's planning white paper was the further erosion of local decision making.
'This paper takes it entirely the other way, giving street by street, village by village, parish by parish the power to say yes or no. That must surely be a positive step to protecting the land, especially countryside, and giving communities the ability to decide what is right for them.'