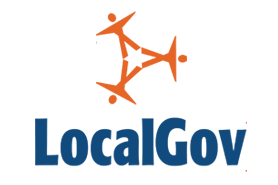 Information is the lifeblood of local government; constricting its flow will cause injury and eventually death. That's why Eric Pickles' determination to squash Greenwich Time – and his threats against Newham, Waltham Forest and Hackney – don't just smack of Thatcherite intolerance of activist Labour local government. They give the lie to the claim that the Cameron coalition has been 'localist' in any serious or sincere way.
The point about Greenwich Time is simple. Councils invest in local flows of information on the basis of their knowledge of their people and their areas. Who has a better grasp of what the citizens of Blackheath or Woolwich know or don't know – Eric Pickles or Cllr Denise Hyland, the council leader?
Rules on partisan publicity were sorted out long ago. It's risible that Whitehall thinks it can teach councils how to behave properly when certain departments' press offices are continuously straying over the line that should separate ministerial propaganda from neutral government information.