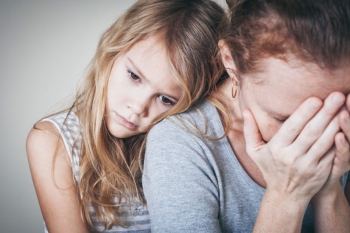 Council leaders have published a six-point plan to help protect vulnerable households from homelessness now that the ban on bailiff evictions has ended.
The Local Government Association (LGA) is calling on the Government to monitor the impact of the end of the ban and provide councils with resources to support people to keep their tenancies.
The LGA is also calling for improved protection through the welfare system, for the Government to bring forward its pledge to end 'no fault evictions', an immediate review of the impact of the overall benefits cap, and for councils to have more powers to acquire empty homes.
It is also calling for 100,000 social homes for rent to be delivered every year.
Cllr David Renard, LGA housing spokesperson, said councils understood the ban cannot continue indefinitely. 'However, lifting the ban will leave some households at the cliff-edge of becoming homeless. This is why it is essential we ensure there is a safety net of support in place to prevent this from happening.
'Our six-point plan would help ensure as many people as possible remain in their homes and go towards preventing homelessness from happening in the first place.'