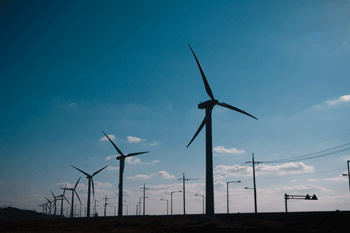 Warrington Council expects to generate an estimated operating surplus of £150m over 30 years after buying two UK solar farms.
As part of a £62m partnership with GRIDSERVE, one farm near Hull will provide all of the council's electricity needs and cut its power bills by £2m per year.
Energy from the second plant, near York, will be sold on the open market or to other local authorities.
Council leader, Cllr Russ Bowden, said: 'The solar farms will secure our energy supply, give us control over our energy prices, contribute to reducing fuel poverty and generate an estimated operating surplus of £150m over 30 years that can be invested back into the most important frontline services.'