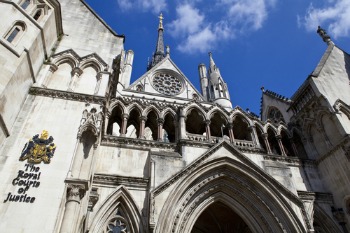 Christchurch Borough Council has agreed not to continue its legal fight against local government reorganisation in Dorset.
Dorset's nine councils are to be abolished and replaced with two new unitary authorities in a bid to streamline local governance in the county.
While eight of the authorities backed the plan, Christchurch launched legal proceedings arguing the majority of residents were not in favour of such a wholesale reorganisation.
A High Court judge last week rejected the council's challenge against the unitary plans and then yesterday rejected a Judicial Review application.
Christchurch has now agreed not to submit an appeal to the Court of Appeal.
'Having been refused leave to appeal by the judge it was important that the advice of counsel and officers was considered when deciding the best way forward,' said Cllr David Flagg, leader of the council.
'In light of the decision we feel that the best way for us to proceed is to focus our work on getting the best for our residents as we move towards local government reorganisation on 1 April 2019.
'Whilst we are of course extremely disappointed with the decision of the judge the Council has fought to represent the wishes of our residents throughout this process.
'Having pursued every avenue available to us we must now accept that the Council will be abolished next year. We apologise that we were not successful in keeping Christchurch independent and thank all the residents who supported us in our attempts.'