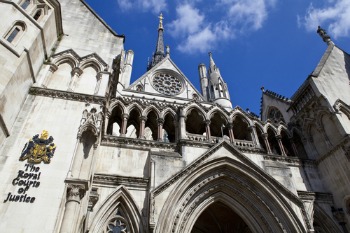 Christchurch Borough Council has been refused leave to appeal the judgement about local government reorganisation.
Last week, the High Court rejected the borough's challenge against unitary plans for Dorset.
Leader of the council, Cllr David Flagg, said: 'Whilst we are disappointed with the decision of the judge to refuse leave to appeal the council has fought to represent the wishes of our residents throughout this process.
'The result of our local poll showed that 84% of residents who took part did not support local government reorganisation and it was important we pursued every avenue possible to prevent the abolition of the council.
'We will now consider the advice of counsel and officers before making a decision about the best way forward.'