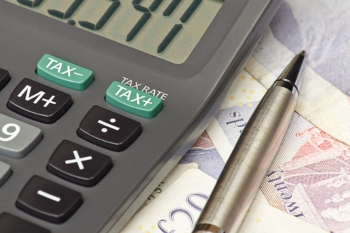 External auditors have issued a scathing report on financial management at Slough BC.
The council's preparation of financial statements, revenue reserves and governance of its companies have all been branded 'inadequate' in a statutory recommendations report by Grant Thornton.
Grant Thornton also found 'insufficient capacity and skills' within the council's finance department.
The council faces budget gaps of £16m for 2021-22 and £18m in 2022-23, with the Ministry of Housing, Communities and Local Government yet to carry out its own assurance review as part of its £15.2m capitalisation direction for Slough.
Chief executive Josie Wragg said: 'We are undertaking a massive transformation journey within the council, one which we knew would expose, and bring to the fore, areas that needed improvement, so we could better serve the residents of our town.
'This journey, alongside work on the accounts for 2018-19 and related matters, has brought the fragility of our financial systems front and centre, and we are taking robust action to bring about wholescale and sustainable improvements in the service.'
Council leader James Swindlehurst said the reports were 'disappointing but not surprising'.
A new financial leadership team has been put together, with executive director for corporate services and Section 151 Neil Wilcox leaving the council this week.
Cllr Swindlehurst added: 'As a leadership, as members along with officers, we are putting plans in place to meet the gaps in our budget.'