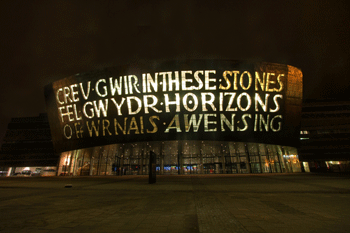 The Welsh Government today urged people to contribute to the debate over the green paper, which aims to create larger councils that it says would be stronger.
Writing for The MJ this week, cabinet secretary for local government, Alun Davies, said the status quo was 'no longer an option'.
Mr Davies claimed the new authorities would pave the way for additional powers to be devolved and support joint working by reducing the number of bodies involved while protecting public sector jobs from cuts.
However, the proposals have met with opposition.
To continue reading visit The MJ (£).