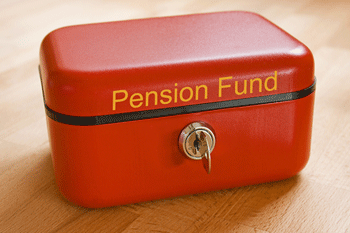 Trade union Unite has warned changes to pensions for social housing staff should not be used as an 'excuse' for bosses to provide inferior schemes.
Unite has expressed fears that housing association executives will opt for less generous pension schemes, following the latest contribution increases that associations pay into the Social Housing Pension Scheme (SHPS), which is currently grappling with a £1.32bn deficit.
Unite reiterated its commitment 'to fight for good quality pensions that will provide a decent income for our housing members in their retirement.'
Unite national officer for the not-for-profit sector, Sally Kosky, said, 'Alarm bells are certainly ringing that the SHPS deficit could kick-start a trend where employees are moved from a defined benefit (DB) scheme to a defined contribution or 'money purchase' scheme, which relies on the vagaries of the stock market as to what you may get on retirement.
'The employers have a choice on how to respond and we don't want the defined benefit schemes closed, with the SHPS' demand for increased contributions being used as an excuse for downgrading pension provision.
'While staff are having their living standards throttled, housing associations always seem to manage to increase CEO pay and pension pots very generously on an annual basis.
'Penny-pinching bosses should not underestimate Unite's determination to support our members in the fight to have a decent pension for their retirement.'