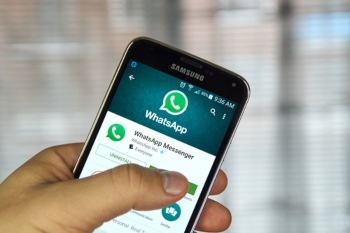 The pandemic placed real and understandable pressures on ways of working across the public sector. Many public servants were forced to work from home, using at times unfamiliar technology, while still working at pace and under immense pressure. At the same time, decisions were being made that reached into all aspects of people's lives and affected their most basic rights, including whether they could see their friends and family.
The key to the public's understanding and trust in these decisions was, and remains, transparency about how and why they were needed. Information can no longer be seen as simply a business asset to Government – any future review of the pandemic will require access to information regarding the decisions that were made.
Government officials are accustomed to managing assets, and records of significant decisions should be treated as key corporate assets. Furthermore, it is only through documenting decisions in detail that we can learn the right lessons for the future.
That's why the suggestion of ministers and senior officials using private correspondence channels, such as private email accounts, to conduct sensitive official business is a concerning one.
Read the feature for free here.
Photo: dennizn / Shutterstock.com