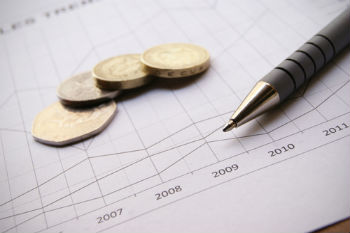 Government plans to devolve business rates to local authorities fails to provide poorer areas with an incentive to grow their economies, a think tank has warned.
The Institute for Public Policy Research (IPPR) also claimed councils could face further losses if the Government scrapped the disproportionate growth levy, which could cost Whitehall almost £1bn over the next five years.
IPPR proposed a model where the increase in a council's funding would be calculated by multiplying their business rates growth rate by their funding need.
It claimed this would guarantee all local authorities an 'equal incentive to increase their retained income, irrespective of whether they are rich or poor'.
The think-tank also said the scheme was more likely to provide funds for a safety net without the need for an additional levy.
It suggested risk-pooling at a sub-regional level would provide local authorities with further protections against potential losses.
The report's authors, research fellow Alfie Stirling and economic analyst Spencer Thompson, welcomed the concept of further fiscal devolution, but claimed basing it solely on business rates had 'significant limitations'.
They said: ' This is not to say that it should not be done, but that it cannot be done in isolation.
'Retaining a higher proportion of tax revenues derived from a wide variety of different revenue streams builds in greater flexibility and resilience.'