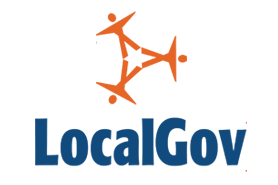 What does a local government councillor do?
Councils are made up of members – called councillors - who together represent the people in their jurisdiction. Councillors are directly elected to represent the people and therefore have to consider not just the interests of their local electorate, but those throughout the whole area to create a harmonious local environment.
Every service provided by a council is managed in their name. Members of the councils have a complex role and must act in a number of capacities: as committee member, constituency representative and party activist.
Councillors have personal, individual and collective responsibilities for their council's activities. In addition, as members of political groups or as independents, councillors will express political values and support the policies of the group to which they belong. Individual councillors do not have the authority to make decisions on behalf of the entire council.
Councillors who are committee chairs or portfolio holders have more specialised roles in promoting particular policies, representing the council while at the same time working with other agencies to tackle issues such as housing, social services, schools, the environment and transport.
Each council is different and each councillor - whether a member of a town, parish, district or county council - will perform a slightly different role.