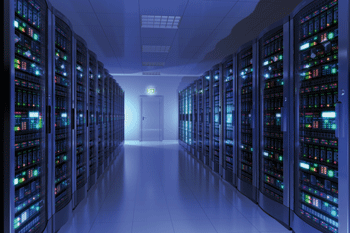 Stockport Council has significantly reduced its data centre footprint by moving to an enterprise cloud solution.
The council has signed a deal with Nutanix to replace its ageing legacy SAN architecture with a single turnkey appliance. This will transform the council's data centre infrastructure, shrinking the previous 10 racks to just half a rack.
The agreement is part of the council's Digital by Design programme, which aims to make better use of data held by the council and improve access to services.
'Local public services are experiencing significant change and it's hard to know what services requirements will be over the next five years,' said Adrian Davies, the council's IT operations manager.
'We need a highly flexible cloud solution that will evolve as the requirements of the council change. It needs to support potential expansion, collaboration with partners and the demands of new ways of working, all without disruption to services.'
The virtual desktop environment is based on a pay-as-you-grow model and can be scaled up by additional computing modes.