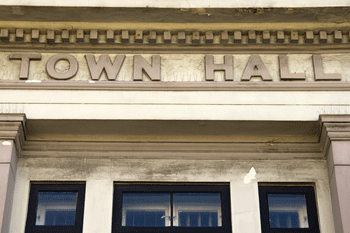 A more independent local government with clear powers and vision is needed post Brexit, a report from a think tank has said today.
The Local Government Information Unit (LGiU) has set out the parameters of seven new local governing models. This includes the case for sovereignty, 'creative destruction' and calls for a more solid fiscal base for local authorities.
Jonathan Carr-West, Chief Executive, LGiU said:' At LGiU, we have long argued for the benefits of localism and our new Future Local series calls for an independent local government with clear powers, clear vision and a clear role in driving prosperity and ambition locally.'
He added: 'While this is a moment of crisis, it is also a moment of opportunity: a juncture at which we are confronted with an inescapable demand to rethink the nature of our body politic and to redefine the ways in which we work together. If we can only start to do that, then this is the moment at which we can, must, dare to imagine our Future Local.'
The LGiU has also launched a new monthly snapshot of local government's confidence and will publish a numerical confidence figure each month on their website.