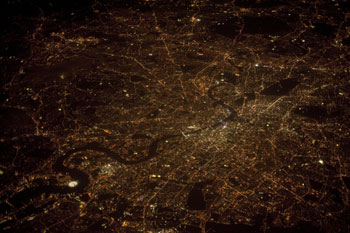 A new report is urging councils to use address and street data to transform the way they deliver services.
The report from GeoPlace argues that the address and street data produced by councils could be shared with other departments, such as social care, fraud and welfare, to give a property or street level view of service delivery.
It outlines four ways councils could immediately use this data to save money and improve services:
1. Adopt the Unique Property Reference Number (UPRN) and Unique Street Reference Number (USRN) as the definitive master location references
2. Maintain the data as a corporate asset to avoid duplication and erroneous data
3. Ensure that the UPRN and USRN are linked with council functions and services
4. Use the data to enable partnership working between organisations at a local level
The report says this could deliver savings for the council, bring services together, support the redesign of services, provide a platform for interoperability and reduce fragmentation.
'This report makes a compelling case for the wider use and sharing of data and should be a must read for anyone who wants to transform their services, make savings, and provide better citizen services,' said Claire Holloway, head of corporate governance at the Local Government Association.