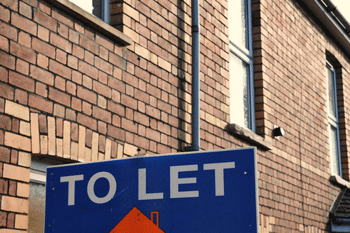 A list of the 20 private landlords who received the most housing benefit from councils in 2013/14 has been published by GMB.
The research shows that more than £9m in housing benefit was paid to private landlords over the year, with GMB accusing landlords of 'exploiting' those in housing need or on low pay.
Using freedom of information requests, GMB said private landlord Mr Mohammed Taj was paid £3,219,858 of taxpayer's money by Watford in 2013/14. Investing Solutions Ltd was paid £2,239,915 by Merton, Brent, Lambeth, Hammersmith and Fulham, Ealing and Wandsworth councils.
'This research lifts the lid on the mainly secret payments to landlords who are the real winners from Britain's welfare system,' said Paul Kenny, GMB general secretary.
'The abuse of housing benefit by private landlords has gone on for too long. Millionaires take sackloads of cash for exploiting those in housing need or stuck on low pay. It's incredible that the Tories want to extend this billions pound rip off.'
GMB warned that plans to extend Right to Buy to housing associations, unveiled by the Conservatives earlier this month, would put more even more council housing in the hands of buy to let landlords.