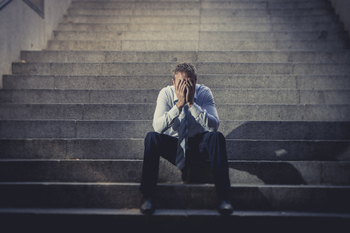 Almost two-thirds of public sector workers fear for their job as a result of cutbacks and 57% believe the private sector offers a more attractive alternative, according to a survey.
The poll by Totaljobs took in the views of more than 3,000 public sector employees who were searching for new posts.
While it found 55% think the public sector still offers an appealing career, many were frustrated by the length of time it takes for job applications.
Ian Burke, director at totaljobs, said: 'Jobseekers are reading the news about public sector cuts and inevitably feeling more cautious about a career in this line of work. However, it's still an area that is popular with candidates thanks to benefits such as flexible working policies.
'The Conservative Government has said that it will focus on making recruitment in the sector 'more open" and that it will "actively look for exceptional talent, especially in areas where capabilities are in short supply".
'With this in mind public sector employers looking to restructure and recruit the best talent must ensure that their application process is streamlined and easy to understand.'