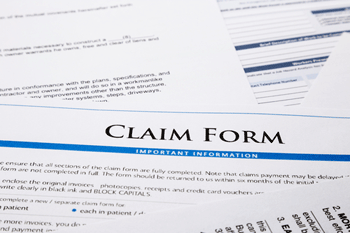 Personal injury settlements should not be taking into account by councils when assessing someone's care contribution, the Local Government Ombudsman (LGO) has warned.
The ombudsman said that any money awarded to someone in a personal injury claim does not include a payment for ongoing or future care costs. Therefore councils should not be taking this money into account by councils when assessing a person's contribution towards the cost of their care.
The warning follows an investigation into St Helens Metropolitan Borough Council after it refused to fund a man's care because he was awarded nearly £3m after suffering a brain injury in a road accident.
The LGO intervened after the council initially failed to produce a care plan or a financial assessment on the man.
The council told the LGO that the man should use his damages claim to fund his care, and the issue should have been litigated in court.
Dr Jane Martin, Local Government Ombudsman, said: 'Despite the man in this investigation receiving a settlement in court, this did not provide for future care costs and so he was entitled to be assessed on the correct terms for his contribution towards those costs.
'Guidance says councils can take into account income generated from the capital received in a personal injury claim, but they cannot take into account the capital itself. It is important that all councils remind themselves of this guidance when assessing care needs.'
A council spokesman said: 'The council has previously given serious consideration to the points made by the Local Government Ombudsman in this sensitive matter. In particular, the council has considered the relevant case law, but has found itself in disagreement with the conclusions which the ombudsman has reached in applying relevant case law to the facts of the complaint.
'However, having now received the Local Government Ombudsman's final report, the council will consider the report and its recommendations in a fair and balanced way prior to responding to the ombudsman within the specified period.'