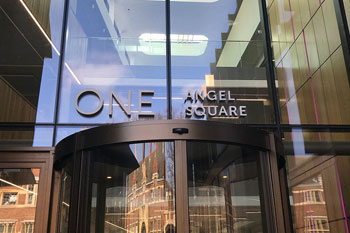 Local government reorganisation in Northamptonshire will cost just over £40m, according to early official estimates.
The replacement of the county and district authorities with two new unitary councils will require baseline investment of £43.5m.
But switching to West Northamptonshire and North Northamptonshire councils by 1 April 2021 could yield a yearly budget saving of £85.9m.
The figures are likely to change as the programme develops, officers have warned members of the joint committee overseeing each authority's creation.
Chairman of the West Northamptonshire joint committee, Cllr Jonathan Nunn, said the initial figures were promising.
He added: 'At this early stage of the programme, the costs and savings have to be based on assumptions and, given the breadth, depth and complexity of the task facing us, these figures will certainly change.
'But it's important we set out a starting point to map the major financial journey ahead of us towards the creation of the two new authorities.'
Interim heads of paid service, section 151 officers and monitoring officers for the two councils will be appointed when the two shadow authorities are created in May, ahead of permanent appointments in the summer.