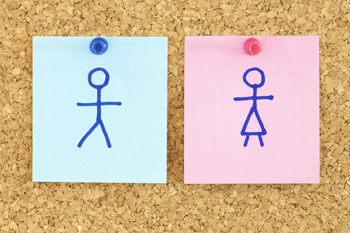 North Ayrshire Council has settled hundreds of outstanding equal pay claims after months of delay.
The Scottish council has reached an agreement with more than 500 current and former employees who argued they had been paid less than others doing work of equal value.
The agreements were reached after 'comprehensive discussions' with trade unions' solicitors acting on behalf of claimants.
'When I became council leader 18 months ago, I made it clear I wanted our equal pay claims resolved,' said Cllr Joe Cullinane.
'Equal pay has been a stain on local government for too long.
'It has taken 18 months but we are pleased that the claims have now been resolved and that payment can now be made.'
The council said it had taken a long time to settle the claims because of the 'complexities of equal pay' combined with emerging case law and appeals.
It is expected that all the final payments will be made within the next few weeks.