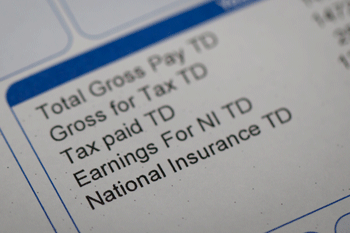 Last-ditch talks between local government employers and trade unions over this year's 1.75% pay offer have broken up without agreement, The MJ understands.
The failure of the talks last week to reach a deal means the unions have moved another step closer to industrial action and pushes the chance of any agreement into next year.
Unite, Unison and GMB are all due to hold ballots on industrial action among their members though turnouts of 50% are needed to make any action lawful.
For more on this exclusive story, visit The MJ (£).