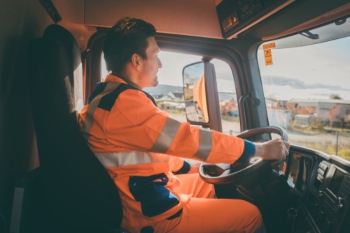 Disruption to refuse services in the London Borough of Bexley has finally come to an end after a new pay deal was agreed.
The pay deal between Serco and Unite includes a one off £750 payment for staff, contract changes, and measures to prevent the weaponisation of the drug and alcohol policy.
The trade union has also reached an agreement with Countrystyle Recycling, who will take over the street cleaning and refuse collection contract from Serco in October.
This deal will see staff receive a pay rise, an extra five days annual leave, and 12 weeks of industrial injury sick pay.
Unite regional officer Tabusam Ahmed said: 'The agreement with Serco is a major win for our members, as is the agreement with Countrystyle, both of which were achieved due to strong union organisation.
'The fact that Bexley refuse staff are now moving from the worst comparable pay rates in London to some of the best is a prime example of why workers looking to improve their wages and conditions should join Unite.'