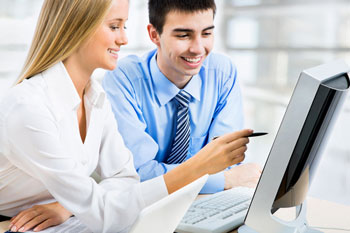 A new ministerial group has been launched to help drive through reforms to digital public services and improve data security.
The Ministerial Group on Government Digital Technology will build a series of digital platforms to avoid departments having to develop different versions of the same digital service. It will also help departments work together to protect personal data.
'Digital transformation is recasting the relationship between citizen and state, making it easier for people to interact with a government that works for them,' said minister for the cabinet office, Matt Hancock. 'This means dealing with government without confusion, without being put on hold, and without having to join a queue.
'We believe that doing this right can save billions by 2020. But this means working closely across government and making sure that we can store citizens' data safely and securely. That's exactly what this group will do, and I'm looking forward to working with my ministerial colleagues to drive through these reforms.'
The Government said it has saved £3.5bn over the last three years by making high volume services 'digital by default'.