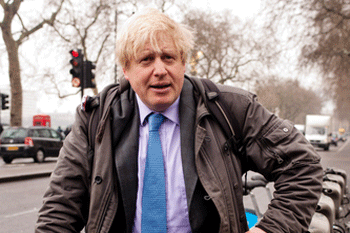 The mayor of London has been urged to investigate the implications of the Right to Buy extension by The London Assembly, who warn it will prevent councils from delivering affordable housing.
The Assembly said proposals would only work if the cash from the sale stays in London, outlining their concerns that the Right to Buy extension will shrink the stock of current and new affordable housing, disregarding families living in overcrowded housing, emergency accommodation or those struggling with expensive private rent.
It is concerned the funding of the policy - through forcing local councils to sell off their most valuable properties - may result in many new council properties being sold off almost as soon as they are built, instead of being let to local residents in housing need.
Tom Copley AM, said: 'The Government promised that for every home sold under Right to Buy, a new home would be built but it is abundantly clear that is not the case. The capital already has a deep and growing housing crisis with hundreds of thousands of families on waiting lists for council housing. The answer is not to sell off yet more of our stock at knock-down prices without a clear and proper plan in place to replace them.'
'This Assembly further notes that the rate of replacement for council homes sold under the Right to Buy scheme since the maximum discount was increased in 2012 has been closer to one in ten, despite a commitment to ensure that the receipts from every additional home sold would be used to fund its replacement on a one for one basis.'
Communities secretary Greg Clark has maintained the policy will 'add to housing stock', while prime minister David Cameron said it would lead to 'a new generation given the security of a home of their own'.