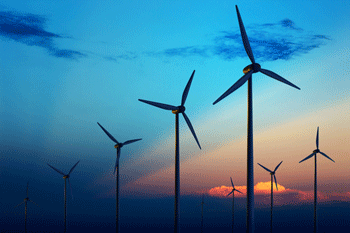 The Avon Pension Fund has committed to becoming a net zero investor by 2050 or earlier.
The pension fund has signed up to the IIGCC Net Zero Investment Framework to accelerate the transition to net-zero global emissions.
Working with Brunel Pension Partnership, it will increase its investments in renewable energy infrastructure projects and actively engaging with governments and companies to influence public policy and corporate behaviour.
Cllr Bruce Shearn, chair of the Avon Pension Fund Committee, said: 'Avon Pension Fund is proud to have participated in this initiative with our partner, Brunel Pension Partnership.
'Such investor-led initiatives are vital if we are to have real-world investment solutions to the climate challenge which will benefit our scheme members.'