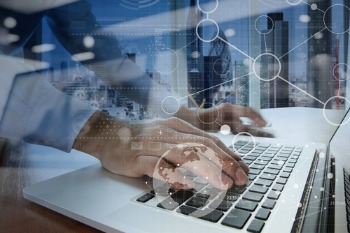 Four leading local government groups have joined forces to call on council leaders to use digital technology to help transform services.
In a paper published today, the Society of Local Authority Chief Executives (SOLACE), the Local Government Association, the Local CIO Council and the IT group Socitm claim digital innovation can play a key role in building shared services and delivering place-based policies.
According to the report, digital innovation is the 'key pillar of the transformation the sector is currently undergoing'.
It claims a digital approach can help council leaders create greater efficiency, cut costs and a 'better citizen experience'.
And the paper cites the example of Hammersmith and Fulham LBC, which has developed a customer self-service portal, which has helped save the London borough £1.15m a year, with 70% of parking permit renewals completed online and 70% of all households registered.
The paper also calls on local government bosses to promote digital innovation with colleagues in central government and the NHS.
'Local digital leadership is crucial to the transformation our sector is undergoing,' said Coventry City Council chief executive and SOLACE spokesman for digital leadership, Martin Reeves.
'It is vital that all local leaders are on board with this agenda. That's why we have come together with the other key membership bodies in our sector to promote and build the leadership required.