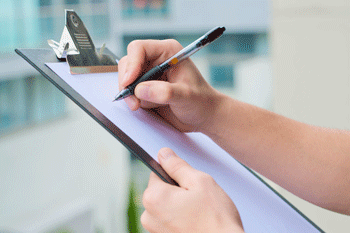 A company set up by the Local Government Association (LGA) has been chosen as the officially approved body to negotiate auditors' contracts for local authorities.
Public Sector Audit Appointments Ltd was set up by the LGA to manage council auditing contracts when the Government shut down the Audit Commission last year.
The Department for Communities and Local Government has now approved its bid to become the recognised body for the independent appointment of auditors for principal authorities in England.
From April 2018 councils will be free to negotiate their own contracts, but the LGA has urged them to make use of the new company which will be able to save money by buying centrally instead of each local authority procuring its own auditor.
The LGA says current contracts managed by PSAA following the Audit Commission's closure are 55% lower cost than previously, saving the public purse £200m over a five-year term.
LGA chairman Lord Porter said: 'I would urge all local authorities to opt-in and take advantage of the financial benefits that this scheme will offer.
'This will deliver significant financial benefits to those who opt in. It will be far cheaper for councils than every council procuring their external auditor separately.'