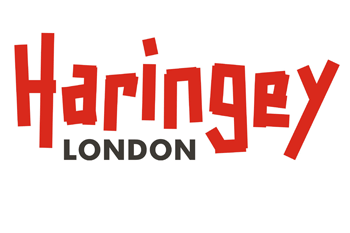 It includes a new logo, redesigned website and promotional video extolling the benefits of living in the borough.
Last week the council drew fierce criticism over the cost and lack of consultation over the rebranding.
The council said the new brand identity 'aims to capture the spirit of the borough as a place that oozes passion, creativity, authenticity and charm.'
It said the 'I'm In' campaign was 'challenging residents and businesses to stand up for Haringey – and shout what they love about the borough.'
Cllr Joe Goldberg, cabinet member for economic development and social inclusion, said: 'I'm in because residents have told us that to live and work in Haringey is to be part of something great and we need an identity that reflects that.
'We need an identity that is optimistic and ambitious for the future, that reflects our promise and potential rather than the past.
'Haringey is one of London's great boroughs, a fantastic place to live and work and it's time we started shouting about this.'
Read our comment piece looking at if the money has been well-spent.