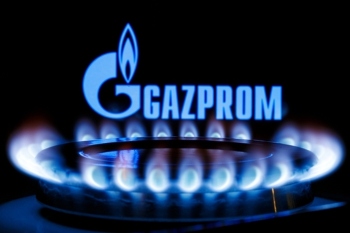 The Government has called on all public sector organisations, including local authorities, to urgently review contracts with Russian and Belarussian companies.
Russia's invasion of Ukraine has been met with international condemnation and sanctions, with the UK imposing penalties on companies and individuals tied to the Putin regime.
The Cabinet Office has also issued guidance to public sector buying teams recommending that public bodies, including Government departments and hospitals, immediately seek to identify any contracts with Russian and Belarussian companies and, if it is possible to switch suppliers with minimal disruption, pursue legal routes of cancelling them.
'Public money should not fund Putin's war machine. We are asking hospitals, councils and other organisations across the public sector to urgently look at all the ways they can go further to sever their commercial ties to Russia,' said Chancellor of the Duchy of Lancaster Steve Barclay.
'The Government will continue to work closely with these organisations, ensuring they are able to take the necessary steps as quickly as possible, including taking legal routes where necessary.'
The public sector data specialists Tussell calculated that local authorities have spent over £29,200,000 with the state-owned Russian gas company Gazprom between 2016 to 2021.
Many councils have been reconsidering and even cancelling their Gazprom contracts in light of Russia's Ukraine invasion.
Local government pension funds have also taken action to move investments away from Russian assets.