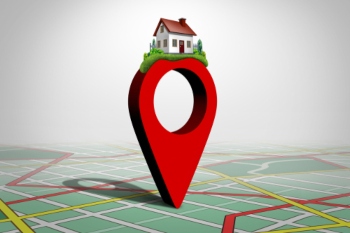 The Government has been urged to adopt the Unique Property Reference Number (UPRN) across the housing market to reduce fraud and protect tenants from rogue landlords.
An open letter from bodies representing the residential property sector highlighting ways in which Government can support the appetite for greater adoption of the UPRN.
This includes ensuring all public sector data sets relating to properties and buildings include the UPRN. It also urges the UPRN to be in a clear and useable format so it can be widely shared.
The letter argues this move would protect tenants from rogue landlords, lower levels of fraud, enable more cost-effective legislation enforcement, and provide faster conveyancing.
Nick Chapallaz, CEO of GeoPlace, said: 'This is an extraordinary open letter. It marks an important shift in awareness among businesses and organisations that are determined to deliver better outcomes by making better use of location data.
'The signatories represent a formative cohort, and their appetite for greater adoption of the UPRN will be excellent news for the property sector, homeowners and tenants alike.'