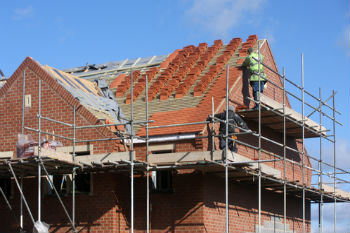 Councils should be given the freedom to decide how and where new housing can be delivered, a think tank has argued.
A report from Localis said the Government would only be able to meet its one million new homes target by 2020 by giving local authorities greater flexibility around finance and land.
It called for Right to Buy receipts to be fully retained locally, providing councils with greater financial capacity to invest in replacing disposed stock.
Localis also demanded the lifting of the Housing Revenue Account debt cap.
Chief executive of Localis, Liam Booth-Smith, said: 'The new elected city mayors present government with an opportunity to devolve more powers over housing and loosen the leash on finance.
'With a housing white paper coming soon this is a relatively simple win for government.
'If the prime minister wishes to build a million new homes by 2020 then local government needs more flexibility.'