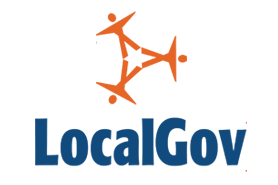 There is good news and bad news in the latest public finance figures.
The level of borrowing is down but public sector net debt (PSND) is up on this time last year. Reducing PSND was one of George Osborne's targets which has had to be shunted into the future and yet total debt still stubbornly refuses to budge downwards.
The good news from the latest Office for National Statistics figures shows that in July 2015 the government spent less than was received in taxes and was in credit for the first time in a July since 2012.