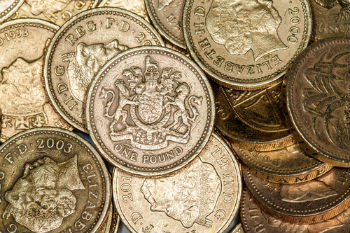 Falkirk Council needs to make massive savings of £45m over the next three years, according to a report presented to the council yesterday.
The projected savings required are estimated at £18.4m next year, £15.2m in 2017/18 and £11.4m in 2018/19.
In recent years Falkirk Council has been forced to make savings of around £10m every year since 2008.
Cllr Craig Martin, leader of Falkirk Council, said the council remains committed to protecting services that help the most vulnerable. He does, however, explain that the pressure on budgets in recent years has had an inevitable impact.
'As costs rise and funding is reduced,' cllr Martin said, 'our budget gap has grown to around £45m – and that is a huge obstacle to overcome. This saving will have to be made over the next three years at the same time as demand for local services is increasing due to our area's growing population.'
He continues: 'Every public body across the country is having to find millions of pounds worth of savings from already stretched budgets. Falkirk Council is no different and we are working hard to use every resource we have wisely and to reduce our expenditure wherever we can.'
The report identified a range of possible savings adding up to £15.4m that could be made in a number of ways, such as modernising services, making efficiency savings, cuts in adult care, rethinking how council buildings are used, and cutting back on investments in local business and regeneration programmes.
Before any final decisions are made savings proposals will be reviewed in order to assess how they will affect service users.