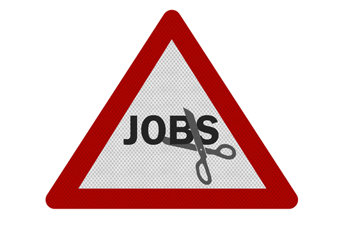 Around 200 jobs are to be lost at East Renfrewshire Council as it announces proposals to save £17.6m over the next three years.
Leader of the council, Jim Fletcher, said it was with a 'heavy heart' that he launches the draft budget, which will see job reductions and new working arrangements for staff.
The budget also outlines plans to change the way the council buys services from external providers, transfer cultural and leisure services to charitable trust status, increase the use of digital and improve systems to reduce administration.
Mr Fletcher said: 'We have left no stone unturned in trying to identify where we can make savings with the minimal impact on local people. Our priority has been to make as many savings as possible by changing how we work internally before any service reviews are considered.
'Despite our best efforts, a reduction in staff numbers and the services we provide is likely to be unavoidable.'
The council will make a final decision on the savings proposals in February 2015.