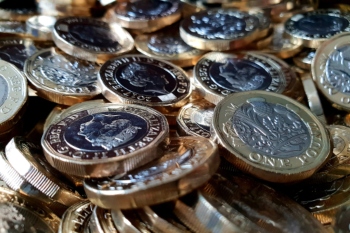 Council employers have dug in to defend their 'full and final' pay offer despite warnings that months of disruption could lie ahead.
Unison, Unite and GMB – which together represent 1.4m council and school staff in England, Wales and Northern Ireland – had urged employers to return to the negotiating table with an improved offer.
But in a letter this week to the three trade union side secretaries seen by The MJ, employers' secretary Naomi Cooke threw down the gauntlet, refusing to reopen negotiations and urging the trio to reconsider their decision to ask their members to vote for industrial action.
Visit The MJ for more on this story (£).