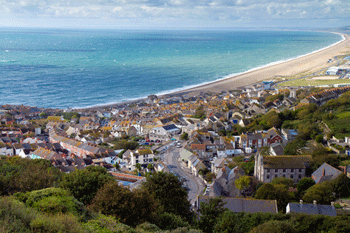 The leader of Dorset County Council is facing charges of failing to disclose financial interests in a property company when he took office.
Cllr Spencer Flower has temporarily stepped down from his duties following the action, which relates to his involvement with both Dorset CC and East Dorset District Council.
He stands accused of three offences under the Localism Act 2011, including participating in council business that would affect undisclosed financial interests, and will appear before Bournemouth Magistrates' Court on December 2.
The council said Cllr Flower will remain leader but that his deputy, Cllr Robert Gould, will take on leadership responsibilities.
'This will allow Cllr Flower's colleagues to remain focused on leading the authority in its important work transforming services at a time of unprecedented budget reductions,' it said. 'Cllr Flower remains a member of Dorset County Council and will continue to fulfil his role as a local member representing Verwood and Three Legged Cross.'
Cllr Gould said: 'I have taken on county council leadership responsibilities for a period of up to six weeks. This arrangement is similar to what would happen in the case of illness or absence, and is in line with our constitutional rules. It will allow us to continue the vital work of the county council, at an extremely important time, with the minimum of disruption.
'The county council requires the highest standards of probity and compliance from its members, and takes such matters extremely seriously. We hope this will be resolved as quickly as possible.'