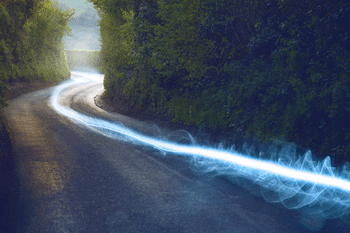 Increased digitalisation could add up to £13bn to the Scottish economy, according to a recent Deloitte report.
Commissioned by the Scottish Future Trust, the report concludes that if Scotland were to become a world leader in digitalisation, its GDP could increase to £13bn.
If, however, digitalisation continues at an incremental rate, argues Deloitte, only £4bn would be added to the Scottish economy by 2030.
The report underlines how Increased digitalisation across Scotland would improve productivity, help with business creation, increase the number of jobs and earning levels, and improve exports and tax revenues.
It would also have a positive impact on health and education outcomes.
Welcoming the report, deputy first minister John Swinney said: 'Scotland is already making good progress in digitalisation. We are driving the £410m roll out of superfast broadband across Scotland, supporting businesses and individuals to get online, and working to ensure our people have the right skills to both get online and make a career in the digital sector. This report demonstrates the economic impacts of this activity, but also offers a sense of the potential of reaching above and beyond this.'
Tony Rose, infrastructure director at the Scottish Future Trust, added: 'The report highlights the potential impact that improved digitisation could bring to consumers, businesses and the public sector. We, along with our partners, are looking to 'future proof' our investment in digital infrastructure to enable Scotland to fulfil its ambition of being a world class digital nation.'