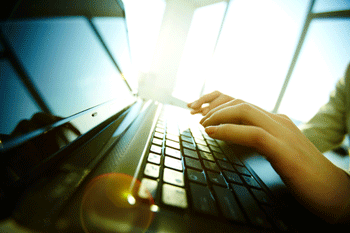 Data sharing rules are complex and inconsistent and should be reformed by the government, according to a new report.
Data Sharing between Public Bodies, published by the Law Commission, found there was widespread confusion over the existing laws relating to data sharing, with many public bodies unsure when and how they could share information.
The report calls for a full-scale reform of the law to simplify data sharing and make it easier to understand.
Nicholas Paines QC, Law Commissioner for public law, said: 'Data sharing law must achieve a balance between the public interest in sharing information and the public interest in protecting privacy.
'We have identified widespread misunderstanding and confusion about the statutory framework for data sharing and its relationship with data protection, human rights and the common law. In our view, an effective, long-term solution can be achieved only through UK-wide law reform.
'A thorough analysis of law and practice, and reforms to modernise, simplify and clarify the provisions that permit and control data sharing are needed to restore confidence to the bodies that provide public services and the citizens that use them.'
The Law Commission is calling for the project to be jointly referred to them and the Scottish and Northern Ireland Law Commissions.