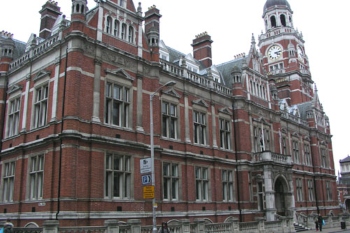 Croydon Council will be run by a directly elected mayor after the vast majority of voters backed the move in a referendum.
In the referendum, 47,165 voters said they wanted the council to adopt a directly elected mayor model, with only 11,519 voters backing the current leader and cabinet model.
A non-statutory rapid review earlier this year uncovered 'significant failings in the leadership and management' at the council. It followed the council being forced to issue a second Section 114 notice, having failed to balance its budget.
As a result, the Government was forced to provide the council with a £120m bailout in March.
Cllr Hamida Ali, leader of the council, said: 'Over the past year we have made major progress transforming the council to get our finances back on track and begin to improve the vital services our residents rely on.
'Today's result means that in May next year residents will get the chance to elect a mayor to lead our council and continue this important work reforming Croydon Council to provide the best possible services for local people.'
The current system will remain in place until the May 2022 elections, when residents will vote for a directly elected mayor who will lead the council.