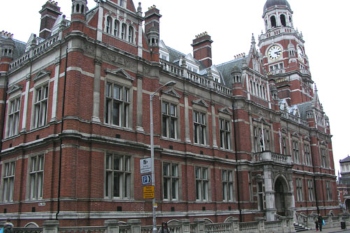 A rapid review has uncovered 'significant failings in the leadership and management' at Croydon Council.
The non-statutory review found failures in identifying, escalating and addressing financial risk at the council. It also highlighted poorly managed commercial ventures and low levels of reserves, which caused significant issues.
As a result of the findings, local government secretary Robert Jenrick has announced a series of measures including the appointment of an improvement and assurance panel.
The panel - led Tony McArdle and supported by Margaret Lee and Phil Brookes - will measure the council's progress and report to MHCLG on a quarterly basis.
Mr Jenrick, said: 'The rapid review into Croydon Council found serious failings in governance, financial strategy and commercial investments which have led to taxpayers and residents being severely let down over a number of years.
'This must end now, and I have appointed an expert panel to help the council urgently address the issues they face and deliver a comprehensive recovery plan. I will be monitoring progress closely and will not hesitate to take further action if necessary.'
Croydon Council, which was forced to issue a second Section 114 notice last year, has accepted the findings of the review and has reaffirmed its commitment to get the council's finances back on track.
Cllr Hamida Ali, leader of the council, said: 'We fully accept the findings of the rapid review and the serious concerns around the council's financial position and past governance.
'Since I became leader, I have been clear that my absolute priority is to get Croydon's finances back on track and strengthen our governance so that we can deliver good essential services and value for money for residents.'