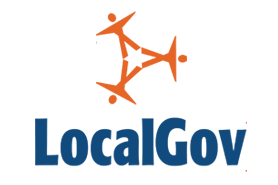 For some time I have been advocating the case for public sector pension investment in infrastructure and, like the slowly dampening winter weather, when it rains it pours.
True to his word, the chancellor has made fast work of following up his 'we are the builders' pledge.
Not only are we seeing the Department for Communities and Local Government (DCLG) forging ahead with its consultation on Local Government Pension Scheme (LGPS) fund pooling, but the creation of the National Infrastructure Commission was swiftly followed by its call for evidence on innovative ways to build and fund British infrastructure development.