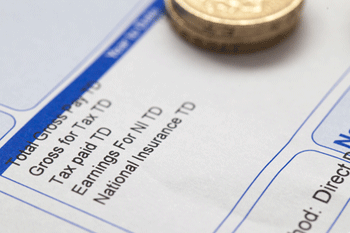 The Government yesterday announced that all employers with 250 or more employees will be required to publish their gender pay gap figures.
While the gender pay gap is now at a record low of 18.1% in the UK, the move is designed to eradicate it completely.
The regulations will cover approximately 9,000 employers, including local authorities, with over 15 million employees, representing nearly half of the UK's workforce.
These employers will have to publish their mean and median gender pay gap figures, as well as the proportion of men and women in each quartile of the pay structure.
They will also have to publish the gender pay gaps for any bonuses paid out during the year.
It is estimated that eliminating work-related gender gaps could add £150bn to annual GDP by 2025.
'We have more women in work, more women-led businesses than ever before and the highest proportion of women on the boards of our biggest companies,' said the minister for women and equalities Justine Greening.
'This has helped us to narrow the gender pay gap to a record 18.1% – but we want to eliminate it completely.'
'Helping women to reach their full potential isn't only the right thing to do, it makes good economic sense and is good for British business,' she continued.
'I am proud that the UK is championing gender equality and now those employers that are leading the way will clearly stand out with these requirements.'