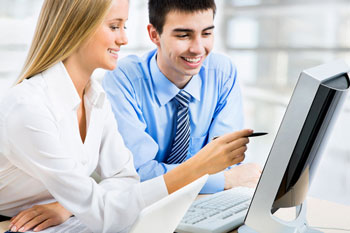 Local authorities should secure a digital services commitment when negotiating outsourcing arrangements, survey report says.
A new report from Socitm said councils looking to outsource local services should require that providers match best practice when it comes to providing the digital part of the service.
The report from the society for IT/digital leaders insisted this should be the case regardless of whether the outsourced service provider is a private sector company, a community interest company or an organisation formed by former council staff.
The issue was raised as part of Socitm's Better Connected programme, in a study which provided feedback on an assessment of the task of ordering a bulky waste collection from the council.