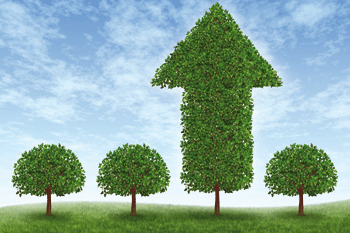 Hello from Manchester. In the last two weeks, I have been at party conferences where the winning Conservative Party think it lost and the losing Labour party thinks it won.
Most striking of all is Jeremy Corbyn's assertion that his plans for a return of large parts of the economy to state ownership is the mainstream of British politics.
But things are changing. June's General Election saw the biggest age gap MORI ever measured in voting intention – with the under-44s voting Labour overall and older voters massing for the Conservatives.
To continue reading visit The MJ for free.