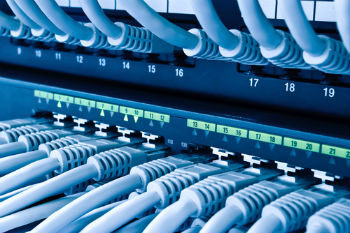 Councils have called for control over the fines given to mobile operators for poor coverage and customer service to boost connectivity.
The Local Government Association (LGA) said Ofcom has fined operators millions of pounds over the past three years due to breaches of its rules.
It said this money should be handed over to local areas to help communities access digital infrastructure.
Under government proposals, councils will be required to draft new planning policies setting out how they will deliver high quality digital infrastructure in their areas.
The LGA said extra funding would enable councils to trial new ways of working.
Cllr Mark Hawthorne, chairman of the LGA's People and Places Board, said: 'If a new duty is imposed on planning authorities to set out how they will help deliver digital infrastructure it must be accompanied by funding to pilot new local models for facilitating the deployment of these networks.
'Rather than fines levied on mobile operators going straight to the Treasury, it would be far better for councils to be able to use the money to boost local efforts to ensure everyone has access to fast and reliable digital connectivity.'