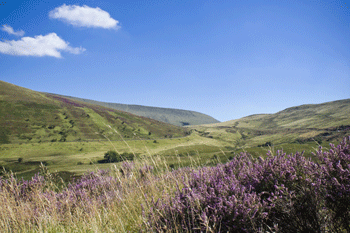 Councils and trade unions have demanded fairer funding for Wales, amid fears of significant job losses and service cutbacks.
Major reductions have forced Welsh councils to slash spending by £720m since 2010, the Welsh Local Government Association (WLGA) claims.
Unions and council leaders have now lobbied for an improved funding deal in Parliament, warning Welsh MPs that thousands of council jobs could be lost if cuts continue.
Members highlighted that the reduction in block grant funding from Westminster since 2010 meant the Welsh Government's budget is now £1.5bn less than five years ago.
Cllr Peter Rees, deputy leader of Neath Port Talbot Council and the WLGA's workforce spokesperson, said: 'Local councils have borne the brunt of the Westminster Government's austerity programme to date. There has been a huge impact on local government services and the loss of thousands of jobs has hit local economies hard, especially in areas where the council is the major employer.'
Unison Wales head of local government Dominic MacAskill said: 'Five years of austerity have already inflicted long-term damage on both Welsh communities and our country's economy.
'Successive cuts to local government spending in Wales are having a dramatic impact on an essential range of services that play a vital, preventative role in the health and well-being of the people we serve.
'Cuts to council budgets mean less money for services to support vulnerable people, which is a false economy.'